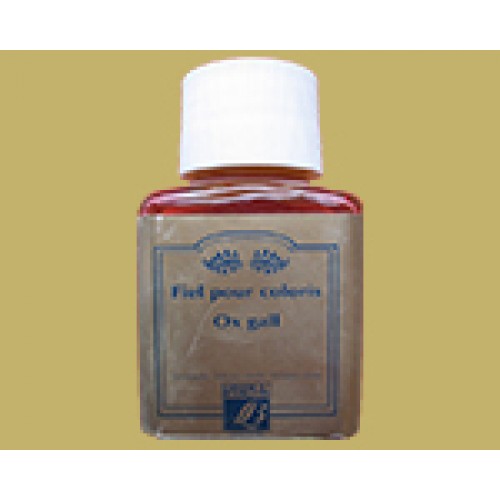 Lefranc & Bourgeois Oxgall 75ml
A pale-yellow, odorless natural liquid usually obtained from cow galls that increases the wetting and flow of watercolors or gouache, water-oil emulsions (tempera casein), and crackle varnishes, it is also used as an wetting agent in marbling, engraving and lithography and as a undercoat degreaser.
Use in small amounts (drops).
Oxgall tends to flocculate (form lumpy or fluffy masses) when stored over long periods of time. However, this does not effect the quality or application method of the product.
The advertised price of this product includes 10% GST
International orders do not attract GST charges.
Lefranc & Bourgeois Oxgall 75ml