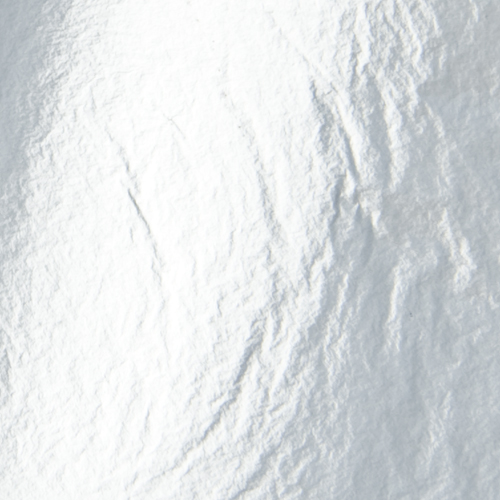 12 Karat White Gold foil per sheet
This foil is manufactured specifically to meet the requirements of glass blowers and bead makers that require the foil to withstand temperatures of up to 900c with minimal shrinkage.
Please click on specification for further product information.
Gold Foil
Dimensions
130 x 130 - 140 x 140 mm square or round depending on current stock
Weight
approximately 0.15 gram /sheet.
12 Karat White Gold foil per sheet