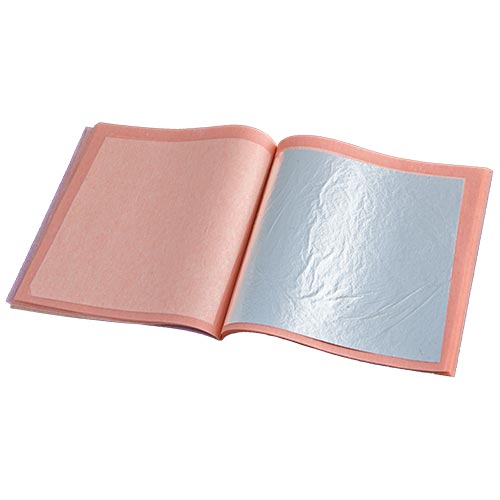 Gold leaf sample per leaf
This leaf is manufactured specifically in the colors and weights that are standard in the industry. Different varieties of leaf, including thicker gold leaf for those special jobs are also available in certain karats. This leaf is produced by us using the latest technology and respected traditions of the gold beating trade.
Our gold leaf is manufactured to the standard European size of 80 x 80 mm (3.15 x 3.15 inches) with a weight of 14-15 grams per 1000 leaves.
If you wish to purchase multiple colour samples, please add this product to your cart multiple times as changing the quantity will not allow you to choose additional colours.
Gold leaf
Quantity
1 leaf
Gold leaf sample per leaf