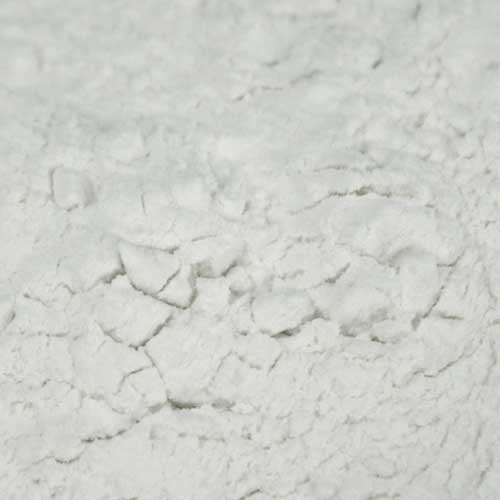 Gum Tragacanth Powder 50 grams (food grade)
Tragacanth gum is a water-soluble carbohydrate gum containing the polysaccharides tragacanthin and bassorin. Its superior water absorbing qualities make it an excellent thickening agent.
Tragacanth gum is a naturally derived additive to stiffen modelling pastes.

It is recommended to use Gum Tragacanth to stiffen icing fondants as it is a superior additive for making modelling pastes

E413 - For Use in Food.

Storage Conditions of Gum Tragacanth: Store in a dry place, away from steam and condensation.
Available in smaller quantities upon request.
Gum Tragacanth Powder 50 grams (food grade)