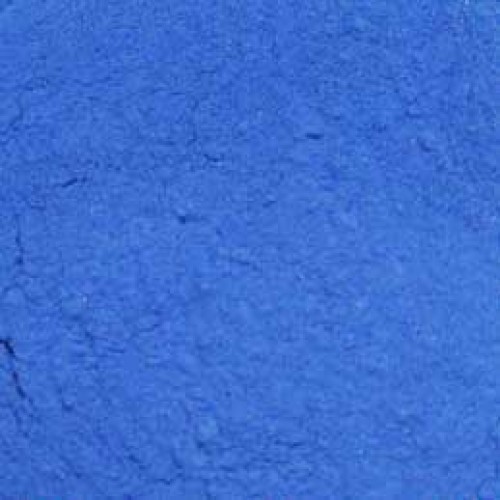 Lapis Lazuli pigment 100 grams
PREMIUM LAPIS LAZULI DRY PIGMENT FROM AFGHANISTAN
Natural Lapis Lazuli Pigment fine grade is suitable for use in paints, tempera, lacquers, inks and cosmetics. It is successfully being used in the coating of metallic and other surfaces.
Lapis Lazuli pigment has been well documented throughout history: The first noted use of the stone as a pigment can be seen in sixth and seventh century AD cave paintings in Afghanistan temples where the stone was most predominantly mined.
Lapis Lazuli ultramarine pigment has also been found in some Chinese paintings dating from the tenth and eleventh centuries AD and in a few Indian murals dating from the eleventh, twelfth and seventeenth centuries AD. Italian painters of the fourteenth through the fifteenth centuries AD used the brilliant ultramarine color to complement their vermilion and gold illuminated manuscripts and panel paintings.
Painters of the Renaissance had a strong affinity for the ultramarine pigment due to its vivid rich consistency. Because of the costly manner by which the pigment was extracted from the stone lapis lazuli, natural ultramarine blue has been one of the most costly and precious of the artist materials equaling and sometimes exceeding the price of gold. Artists used the pigment quite sparingly reserving its use for the robes of the Virgin Mary and Christ child. Until now, natural ultramarine pigment was extremely difficult to buy. Most painters wishing to obtain it had to purchase the stone from a gem dealer and extract the pigment themselves.
Recent refining advancements, coupled with the ability to obtain top quality stones, has made it possible to offer this extremely rare natural product at a much more affordable price.
Lapis Lazuli pigment 100 grams