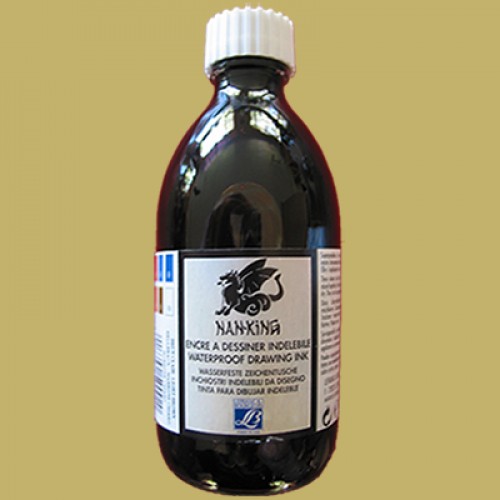 Lefranc & Burgeois Green Ink 250ml
Lefranc & Bourgeois 250ml inks are available in 9 brilliant, vivid shades plus white. All colours, including white, are transparent. They are lightfast, waterproof on drying and when dry can be painted in layers on top of one another. In this way, interesting transparent effects can be achieved. The colours can be diluted with water and are all intermixable. They are also suitable to be used undiluted with an airbrush.
Product made in France.
The advertised price of this product includes 10% GST
International orders do not attract GST charges.
Lefranc & Burgeois Green Ink 250ml