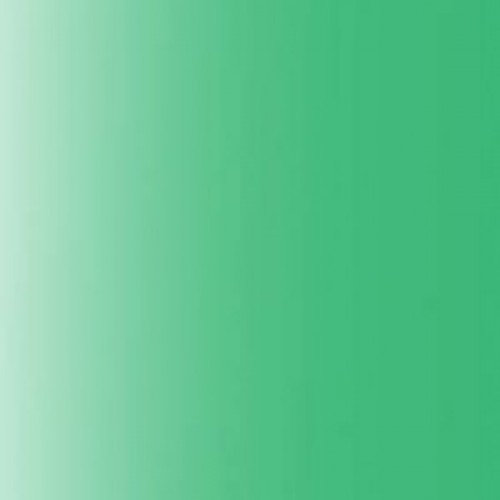 MOLOTOW ONE4ALL 227HS 4mm / Metallic Light Green (226)
The only difference between the 227HS-S and the 227HS is their capacity and the colours available.
The pocket-sized 227HS-S is the smallest pump-marker worldwide – equipped with an exchangeable, robust 4 mm round-tip and available in 18 colours.
The 227HS also is equipped with the exchangeable 4 mm round-tip and available in 50 brilliant colours.
For both markers there are three exchange tips available: the 4 mm round-tip, the 2-5 mm calligraphy-tip and the 4 mm high-flow tip.
A special technical gimmick is the patented capillary system that guarantees an even and controlled dye distribution. Together with the Flowmaster™ pump-valve, that provides a controlled paint-flow, these markers show the best writing performance on almost every surface. The mixing balls inside the marker make sure that the highly concentrated pigments are evenly distributed within the paint for optimal writing results. Therefore it is recommended to shake your marker well before use.
Both markers are refillable – ONE4ALL refills are available in 34 colours and two sizes: as 180 ml, as 30 ml bottle and as 5 x 10 ml Striptubes.
The highly pigmented, acrylic-based hybrid-paint is easily mixable with other ONE4ALL colours (for individual shading), it can be diluted with water (for translucent effects) or with acetone (for permanency on fatty surfaces). It works on almost every surface, is silk-matt, quick-drying, has an incredible opacity and is absolutely UV-resistant.
Both markers have perfect sketching characteristics.
Please click here to download the Product User guide (PDF).
Please click here to download the Product Specifications (PDF).
MOLOTOW ONE4ALL 227HS 4mm / Metallic Light Green (226)