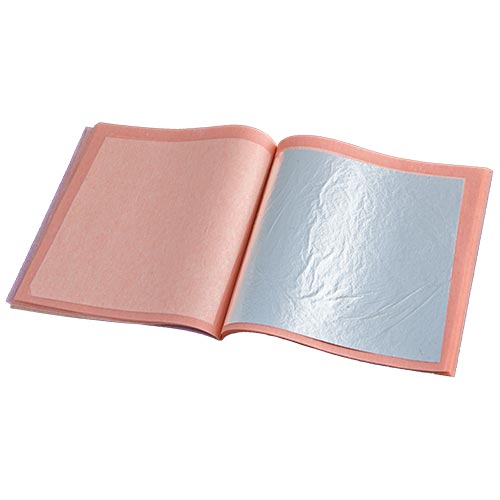 Edible Gold leaf sample per leaf
This edible food-grade leaf is manufactured by us using the latest technology and respected traditions of the gold beating trade specifically for the food industry.
No animal products are used in the manufacturing process of Gold leaf.
If you wish to purchase multiple colour samples, please add this product to your cart multiple times as changing the quantity will not allow you to choose additional colours.
Gold leaf
Quantity
1 leaf
E-number
E175
Edible Gold leaf sample per leaf