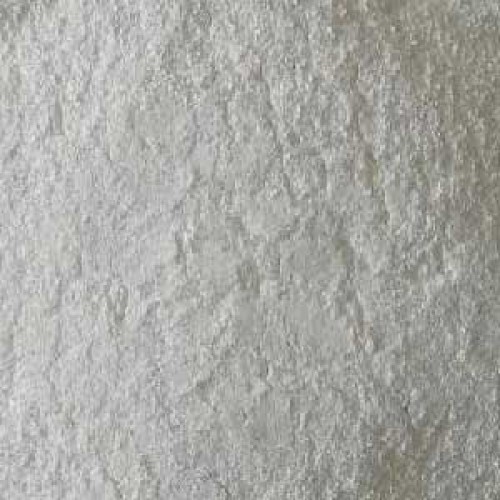 Xanthan Gum per 50 grams
* Premium Quality
* Gluten Free
* All Natural
* Food grade
Xanthan Gum is made from the outer layer of a tiny, inactive bacterium called Xanthomonas campestris.
It is an excellent all purpose thickener for dressings, gravies and sauces. It's unique ability to hold small particles of food together makes it the ideal substitute for gluten in gluten-free baking. Most recipes call for only 1 or 2 teaspoons, so it goes a long way.
The advertised price of this product includes 10% GST
International orders do not attract GST charges.
Xanthan Gum per 50 grams