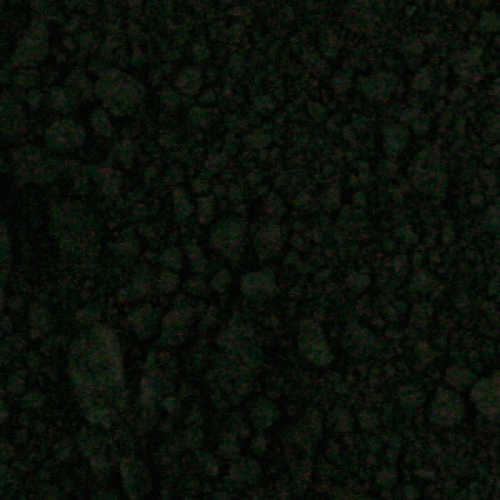 Black 318M (synthetic) pigment per 25 grams
This synthetic pigment comes from Germany.
Compatible with all mediums and other pigments. Excellent for use with Lime, milk paint and casein, oil, egg, glues watercolour, gouache, wax, acrylic and synthetics, cements, plasters, etc.
The advertised price of this product includes 10% GST
International orders do not attract GST charges.
Black 318M (synthetic) pigment per 25 grams