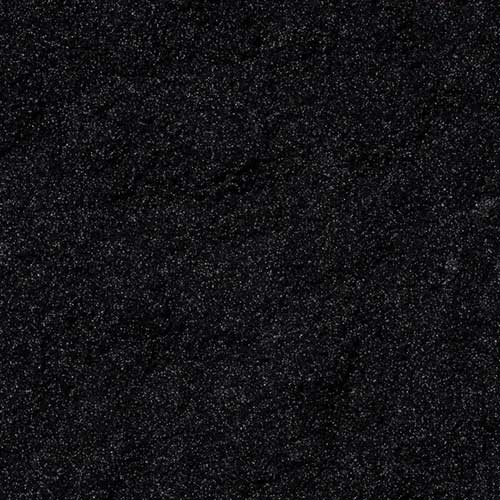 Diamond Black - 10 grams
Diamond Black is an innovative, dark pigment with a unique glossy shine and excellent coverage accompanied by a very soft touch, a sensational combination and challenge to attain due to the laws of physics. 
It offers unmatched styling potential to cosmetic formulators. The pigment can be used alone or in combination with other cosmetic effect pigments, cosmetic functional fillers or cosmetic colorants to create striking and elegant decorative cosmetics. 
Diamond Black is easy to incorporate into all kinds of cosmetic applications.
* Soap Making (Melt & Pour, Cold pressed, HP)
* Candle Making
* Cosmetics
* Shower Gels
* Lip Balms
* Body Shimmers
* Bath Bombs
* Painting
* Ceramics
* Arts & Crafts, etc
Mica
Composition
Al203, Iron Oxides, SiO2
Made in
Japan
Diamond Black - 10 grams