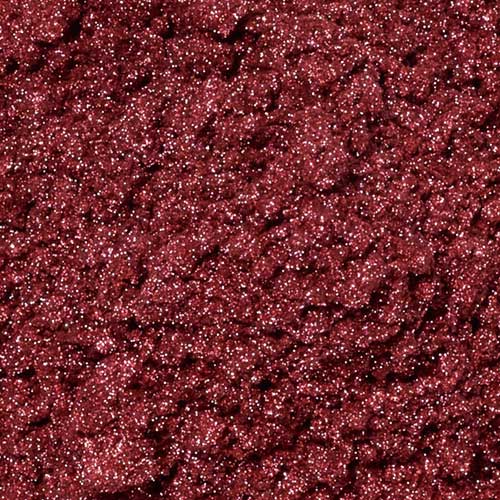 Flaming Lights - 10 grams
Flaming Lights is a stunning deep red effect pigment for cosmetic applications, engineered with a perfect architecture for a completely new dimension of sparkle. It features a uniform thickness and extremely smooth surface. Due to its high-tech pigment design, incoming light is strongly reflected to create a lustrous, crystal-like sparkle effect.
Flaming Lights is a deep red powder pigment with intense small particle sparkle, low heavy metal content, and intense clean colour with defined reflectance.  
* Soap Making (Melt & Pour, Cold pressed, HP)
* Candle Making
* Cosmetics
* Shower Gels
* Lip Balms
* Body Shimmers
* Bath Bombs
* Painting
* Ceramics
* Arts & Crafts, etc
Flaming Lights - 10 grams