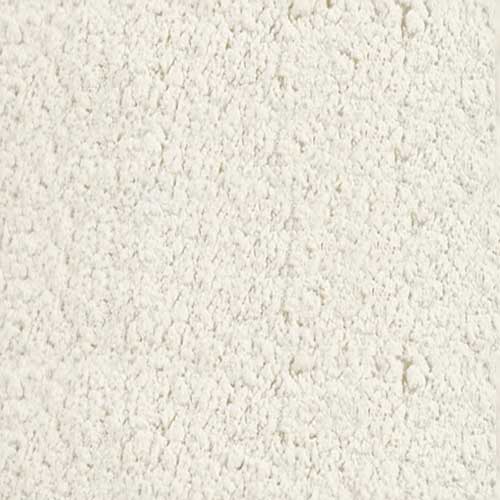 Gum Arabic Powder per KG (food grade)
Makes Gum Arabic solution by dissolving in water (By weight: 1 gum to 5 water).
Gum arabic is used as a binder in some of the best watercolours. It can be used to create interesting textural effects when mixed with watercolours washes.
Also known as: Gum Acacia, Indian Gum.


Uses:
Emulsions with egg tempera and resins.
Add to watercolours to increase transparency.
Water-reversible adhesive.
Paint resists.
Gum Arabic Powder per KG (food grade)