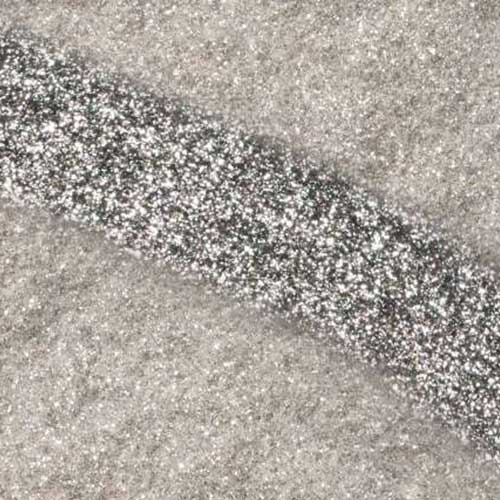 Ice Crystal - 10 grams
Ice Crystal is a high-intensity silver-white pigment that adds a touch of cool elegance to any Colour Cosmetic or Personal Care product. Containing synthetic fluorphlogopite, coated with titanium dioxide, it represents the latest technology based on synthetic mica. Its crystal-like glitter and sparkle come with smooth feel characteristics – a result of thoughtful particle engineering. 
Combine it with other pigments to achieve glittering effects across the colour spectrum or let it take centre stage. 
Your products will deliver astonishing shimmer and unparalleled luminosity even in opaque applications. 
* Soap Making (Melt & Pour, Cold pressed, HP)
* Candle Making
* Cosmetics
* Shower Gels
* Lip Balms
* Body Shimmers
* Bath Bombs
* Painting
* Ceramics
* Arts & Crafts, etc
Mica
Composition
Synthetic Mica, TiO2, SnO2
Made in
USA
Ice Crystal - 10 grams