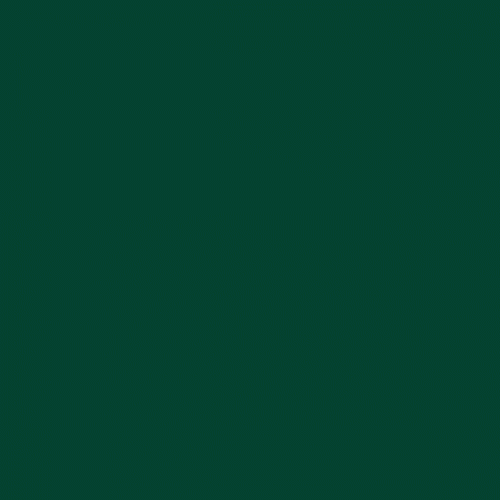 MOLOTOW ONE4ALL 30ml Refill / Future Green (145)
ONE4ALL is the most universal paint on the market. Whether it's marker, brush, stamp or airbrush – this paint works with every application tool and on almost every surface (e.g. wood, metal, leather, plastics, toys, mobiles, skateboards, canvas, wall and many more).
Not just ink – real thick paint
ONE4ALL is a highly pigmented, ready to use acrylic-based hybrid-paint, completely solvent-free, dilutable with water (for translucent effects) or acetone (for permanence on fatty surfaces), high-covering, quick-drying and silk matt. It is 100% UV- and weather-resistant and therefore suitable for indoor and outdoor applications. All colours are intermixable. When mixed with other products it is advisable to test the mixture on a suitable spot.
The new 30ml refill is a true allrounder! Extremely handy and also equipped with a fine dispenser, the "little one" not only is a comfortable marker refill-station, but also cuts a fine figure as colourful miniature DRIPSTICK. Its super-soft body and the fine dispenser are perfectly suitable for filigree drip pieces … and that in 50 colours.
MOLOTOW ONE4ALL 30ml Refill / Future Green (145)