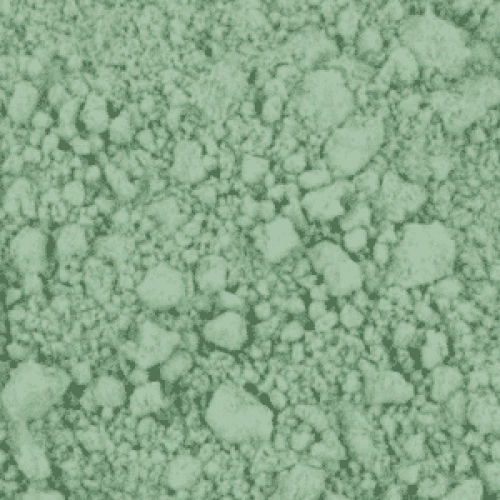 Nicosia Green Earth (synthetic) pigment 100 grams
This synthetic Nicosia Green Earth (reproduction) is an oxide of chromium and has better color strength than the real green earth in Nicosia.
Color Index: G17
Compatible with all mediums and other pigments. Excellent for use with Lime, milk paint and casein, oil, egg, glues watercolour, gouache, wax, acrylic and synthetics, cements, plasters, etc.
Nicosia Green Earth (synthetic) pigment 100 grams