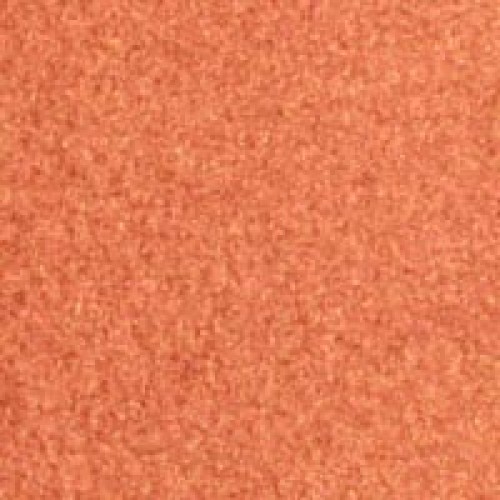 Red Brown Mica per 100 grams
Mica (Pixie Dust) powders are particles coated with titanium dioxide and/or iron oxide to achieve their wonderful color effects.
They are environmentally safe, non-toxic, non-tarnishing, heat resistant up to 800c (1472F) and extremely flexible and versatile product.
Mica powders can be added to water friendly mediums, varnishes, shellacs, acrylics for painting, glazing, metal clay, polymer clay, resin castings and can be silk screened just like enamel.
Mica powder can also be flash gilded directly on to a sized surface.
Use Mica powder to add a sparkle, pearl luster or shimmer effect inside glass or on its surface.
To use, place powder in a frit trough, on a marvering pad or small metal bowl, or you can also use an enamel sifter.
Heat the glass until the surface is molten. Mica powder will only stick to molten glass.
While the glass is still molten, dip it, roll it or sprinkle it with Mica powder.
Put the glass back into a gentle flame to flame anneal it.
Works on all glass (any COE from 90 to 104) except borosilicate (hard) glass.
Red Brown Mica per 100 grams