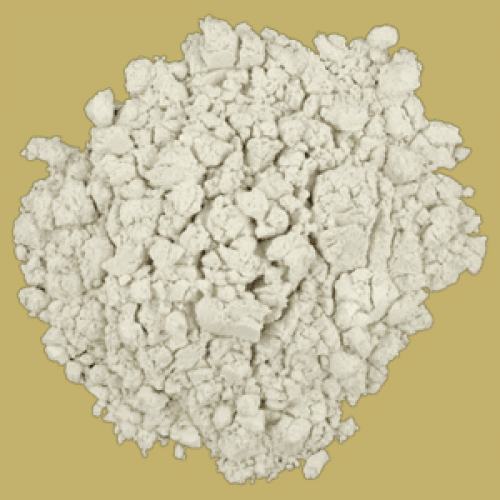 Silver Sheen Edible Mica powder 25 grams
These approved food and pharmaceutical colorants are based on a natural silicate (mica) combined with titanium dioxide and/or iron oxide.
A unique and exquisite range is available - from Silver to Gold and interference colours up to the iron oxide shades of red and bronze. These pigments are easy to apply and are widely used for applications such as confectionery, e.g. liquorice, fruit gums, jelly beans or chewing gums, decoration of chocolate, cookies, ice-cream and beverages.
These pearl effect colours are produced according to Good Manufacturing Practice (GMP), undergo stringent manufacturer quality controls and meet international standards for food and drug safety. Their application offers sophisticated solutions for product refinement and distinctive effects. The perfect tool for safe and innovative food design.
Your benefits:
* Mineral, non-artificial colours.
* Produced according to GMP.
* Controlled quality.
* Excellent stability.
* Compatible with other colours.
* Easy to apply.
* Sophisticated pearl effects.
Silver Sheen Edible Mica powder 25 grams