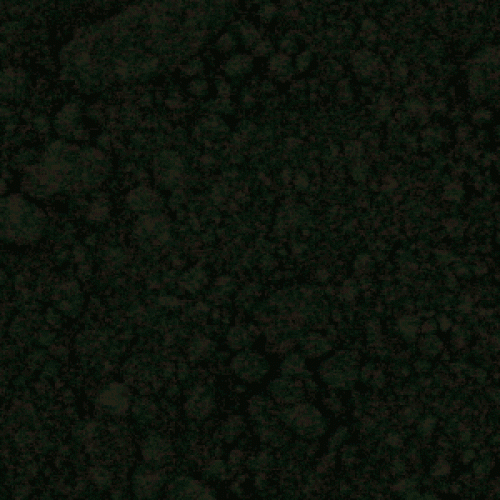 Vine Black pigment per 50 grams
Natural Earths & Ochres are rich colours including Ochres, Sienna's, Umbers and natural iron Oxides. Compatible with all mediums, these colours are permanent providing a strong depth of colour. Light accentuates the vividness of this palette of shades in a way that is unmatched by synthetic pigments.
This natural iron oxide comes from Germany.
Colour Index: BK11
CAS: 1317-61-9
Compatible with all mediums and other pigments. Excellent for use with Lime, milk paint and casein, oil, egg, glues watercolour, gouache, wax, acrylic and synthetics, cements, plasters, etc.
The advertised price of this product includes 10% GST
International orders do not attract GST charges.
Vine Black pigment per 50 grams